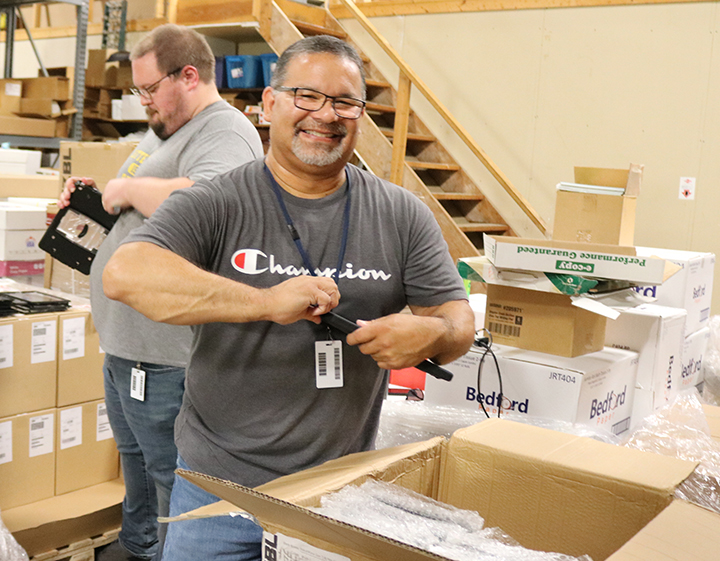 The impact that technology advancements has had on global, societal, political, and economic environments over the past 15 years is undisputed. Just as technology has dramatically changed the world outside of our schools, it is also impacting the learning and teaching environment within our schools.
It is widely recognized that students in today's world need to be able to think critically, analyze information from various resources, write or present well-reasoned arguments, and develop solutions for existing problems. It is the philosophy of the Bettendorf Schools that, when integrated effectively, technology not only offers opportunities to develop these essential skills, but can also be effective in enhancing the teaching and learning process.
Students today will spend their adult lives in a multi-tasking, multi-faceted, technology-driven world. It is the goal of the Bettendorf School District to ensure our students are well-equipped to handle that world.