Vision | Mission | Belief Statements
Educating & Empowering Every Student Every Day in Pursuit of Educational Excellence.
The mission of the Bettendorf Community School District is to inspire, empower, and unite our students as a community of learners in (their) pursuit of excellence.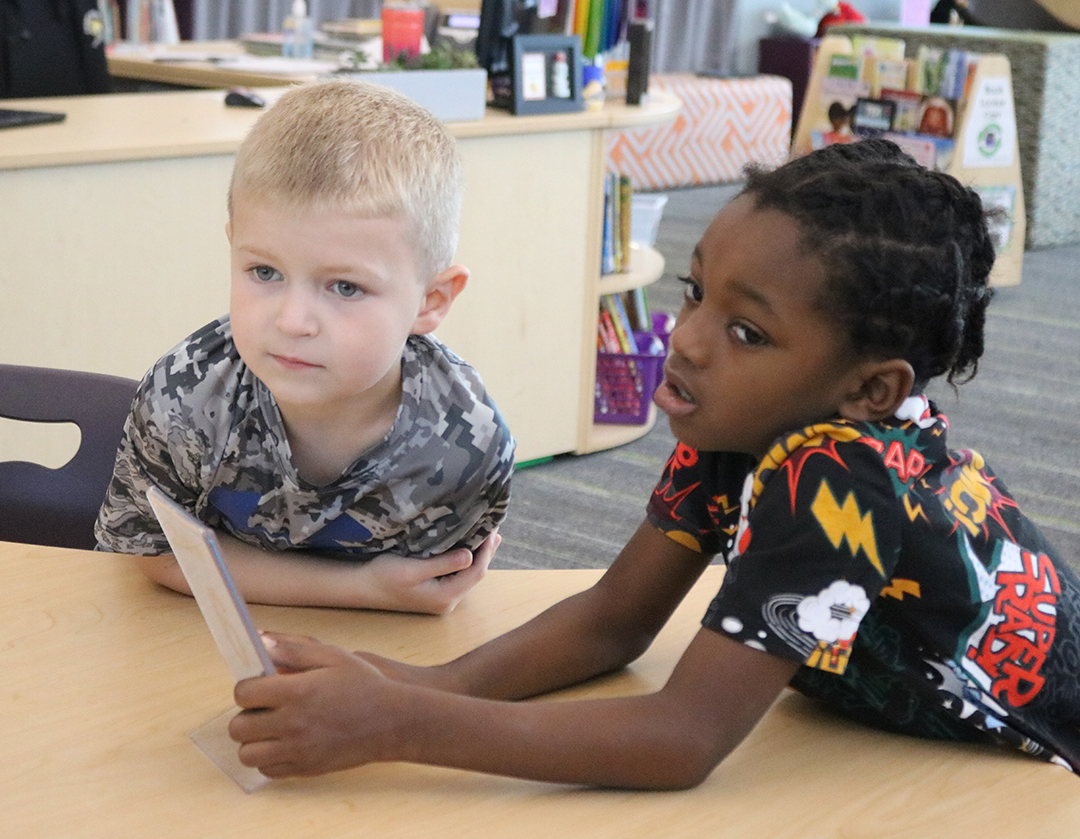 Community - We are welcoming to all, and seek to accomplish our goals through collaboration; ensuring the work honors and reflects our diverse voices and values.

Lifelong Learning -

We are committed to fostering a culture that sparks curiosity, builds resilience and develops skills in a manner that cultivates a genuine love of learning.

Integrity -

We are respectful and purposeful in our words and actions, so as to honor our responsibility as stewards of education and representatives of our district.

Empowerment -

We seek to instill the confidence needed for our students and staff to take initiative, seek understanding, and capitalize on their full potential in pursuit of innovative solutions to the challenges of today and tomorrow.
Phone: (563) 359-3681 | Fax: (563) 359-3685
Hours: Monday - Thursday 7:30 am - 4:30 pm | Friday 7:30 am - 4 pm
| | |
| --- | --- |
| Middle School | 7:40 am - 2:50 pm |
| High School | 8:15 am - 3:25 pm |
| Elementary | 8:35 am - 3:30 pm |
| Preschool | 8:45 am - 2 pm |
| | |
| --- | --- |
| Middle School | 1 pm |
| High School | 1:30 pm |
| Elementary | 2 pm |
Bettendorf Community School District
The Bettendorf Community School District has a long history of excellence in education and is well-respected for its commitment to providing high-quality education to its students. The district has a rich tradition of academic success, and it's known for offering a wide range of programs and services to meet the needs of its diverse student body. From early childhood education to high school and beyond, the district works to provide students with the skills and knowledge they need to succeed in college and in their future careers. With dedicated teachers, staff, and community members, the Bettendorf Community School District is a great place for students to learn, grow, and succeed.
The Bettendorf Community School District was established in 1907. It currently serves nearly 4,600 preschool through 12th-grade students. The district's boundaries include approximately nine square miles of Bettendorf, Iowa as well as a small section of Davenport, Iowa. There are seven schools in the district: five elementary schools, one middle school, and one high school with an alternative high school program (shared with Pleasant Valley & North Scott high schools).