Curriculum & Instruction provides assistance, support and expertise in:
Delivering the district's K-12 instructional programs

Developing quality assessments that ensure rigor and consistency of instruction across subjects and grade levels

Collecting and reporting district data to improve instruction and to meet state requirements

Establishing staff development programs to help raise the level of instructional performance and student achievement

Selecting instructional materials
How to Understand Elementary Report Cards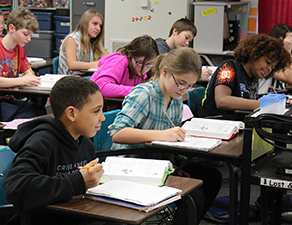 Assessment of student performance is an important component of instruction and is accomplished in ways that measure both the quality of the learning process and outcomes.
Content Standards represent the areas where classroom teachers must spend the majority of their time in teaching, learning, and guiding students.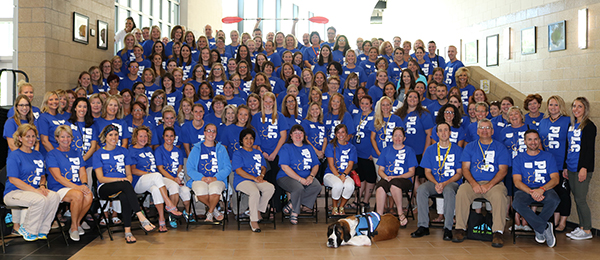 Professional Learning Communities (PLC)
Working together to embrace high levels of learning for all students!
Teacher Leadership & Compensation
TLC is designed to improve instruction, raise student achievement and, ultimately, close the existing achievement gap between and among all student groups across the district.