English Language Learners (ELL)
The Bettendorf English Language Learners(ELL) instructional program helps students become English proficient in the language skills of reading, writing, speaking, and listening.
BCSD plan for Serving English Language Learners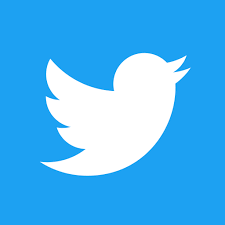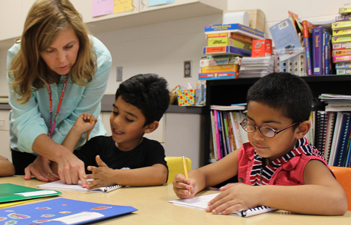 It's our goal to help students to successfully participate in classroom learning situations and school activities outside of the classroom. Helping students to develop and/or reinforce positive attitudes toward self, science, and the community is another district goal of the ELL program. Although learning language and content at the same time may extend processing time, it is our goal to provide instruction and support for ELL to reach a proficiency level comparable to their English speaking peers. This includes developing an awareness of the language in the social setting and includes instruction on cultural behavior traditions in the American society.
ESL services are available at the elementary, middle, and high school levels.
At all levels, ELL staff work with classroom teachers to coordinate English language activities. This coordination makes connections with the learning in the classroom with ELL instruction through content based instruction. ELL students' learning needs are met by providing content instruction at their proficiency level. Differentiated instruction is used in the classroom to ensure that ELL students learn grade-level content. At all levels, lessons and materials are shared so that explicit instruction of English language skills can be incorporated in ELL lessons.